You know as much as I do that all Businesses aimed to increase their bottom line profit, right? Partnering with Xero, we bring to you great news of how you can make your dream come true.
Gone are those days of  where accountants collect your documents, doing your books only for the sake of compliance without providing real time crucial information for your decision making.
Come on board by partnering us only mean that we will be your trusted advisors in your business. Read on to learn more about the packages you can choose from…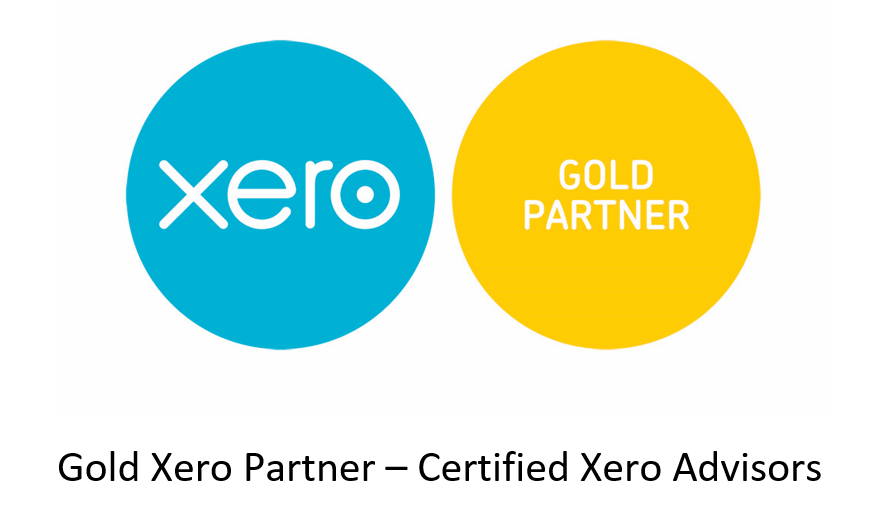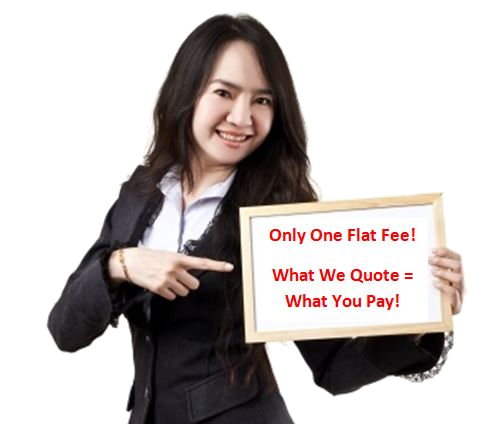 AI Lite
All accounting transactions are to be input by the client directly into Xero.
SGD1650 (SGD165x10) for the First 10 months, thereafter SGD165 will be billed monthly

NO Bookkeeping Services (Data Entry + Bank Reconciliation)

 – Optional Add-On available (See Below).

Xero Cloud Accounting Setup

Personalised 1-2 hours Introductory Xero Training Conducted via Skype or at our Office @ A'Posh Bizhub Yishun #05-34 (Additional SGD80 Fee applies for Onsite Training. NOTE: Additional hour of Xero Training @ SGD300 per hour apply)

Sponsored Xero Software Subscription (Starter / Standard Plan only) –

Top up SGD15 for Multi-Currency

Being your Named Company Secretary    

(Company Secretary Role)

Corporate Secretary routine Annual Return Filing with ACRA    

(Company Secretary Role)

Annual General Meeting Preparation    

(Company Secretary Role)

Monthly Management Accounts    

(Accountant Role)

Annual Report Financial Statements and Compilation    

(Accountant Role)

Proper Tax Planning    

(Tax Specialist Role)

Estimated Chargeable Income (also known as "ECI")    

(Tax Specialist Role)

Year End Tax Computation, Supporting Tax Schedules    

(Tax Specialist Role)

Form C / Form C-S  and End of Year Tax Return Filing with IRAS

     (Tax Specialist Role)

Updates – Regularly updating and advicing you on Company Tax, Grants and Business matters

Support – Email Support / Ticket Support / Skype / Phone (Emergency)
For Audited Company, Monthly Fee will double @ SGD 165 x 2 = SGD 330 per month.
Optional Add-on:
Bookkeeping Services @ $100 / 25 Bank Transactions* / Company / Bank
GST Registration @ $500 one-time
GST Filing @ $150 / Quarter
Payroll Services @ $100 (Based) + Talenox Subscription Fee (Additional Payroll Setup @ $500 one-time is required to kick-start) 
* Definition of 1 transaction = 1 line item in the bank statement (Each Deposit or Withdrawal is considered 1 transaction)
If you like to Add-on any Other Services not found above…

Click Here Now
Start Transforming your Business with Cloud Accounting Solutions!
Whether you are a Startup or SME, you will find yourself in need of our monthly Xero accounting packages.